JOURNEY TO MYSELF

We find that young people need more in the transition to adulthood than only traditional career orientation.

That's why we've developed "Journey to myself", an exciting and powerful training designed specially for teenagers just before they graduate.
It allows young people to embark for a few days on a very special journey to themselves.
Cast off …
"Journey to myself" is a 3-5 days self-awareness training, which takes place in cooperation with schools / educational or recreational facilities. Young people can participate voluntarily shortly before leaving school (in the transition of youth into adolescence). It offers an innovative addition to the classical vocational orientation. The approach of the training is about experiencing life as a journey and increasing the ability to deal with challenging, uncertain and unknown situations. The training simulates a travel experience: The individual elements are based on learning experiences, which have similarities with an actual journey. The training takes place at the place of the school / institution or on request in a seminar house.
For the journey to oneself …
The training creates space for personal development, dealing with one's own visions, strengths, resistances, the topic of courage, beliefs and the development of intercultural competences – basic requirements for self-esteem, personal potential development and commitment in our society. Through the travel analogy and personal examples of trainers on their travels, the training also wants to create curious and courageous individuals to have experiences abroad and travelling – topics that many young people in our target group very often do not come into contact with.
Methodology
We integrate approaches, methods and exercises from various fields, such as: experiential and adventure education, intercultural psychology, theater & dance education, bodywork, mindfulness research, ritual work. The adolescents will experience a holistic approach of mind, emotions and body. The "Hero's Journey" model by the myth researcher Joseph Campbell, which is also used in therapy and coaching, creates a powerful dramaturgical framework for the training.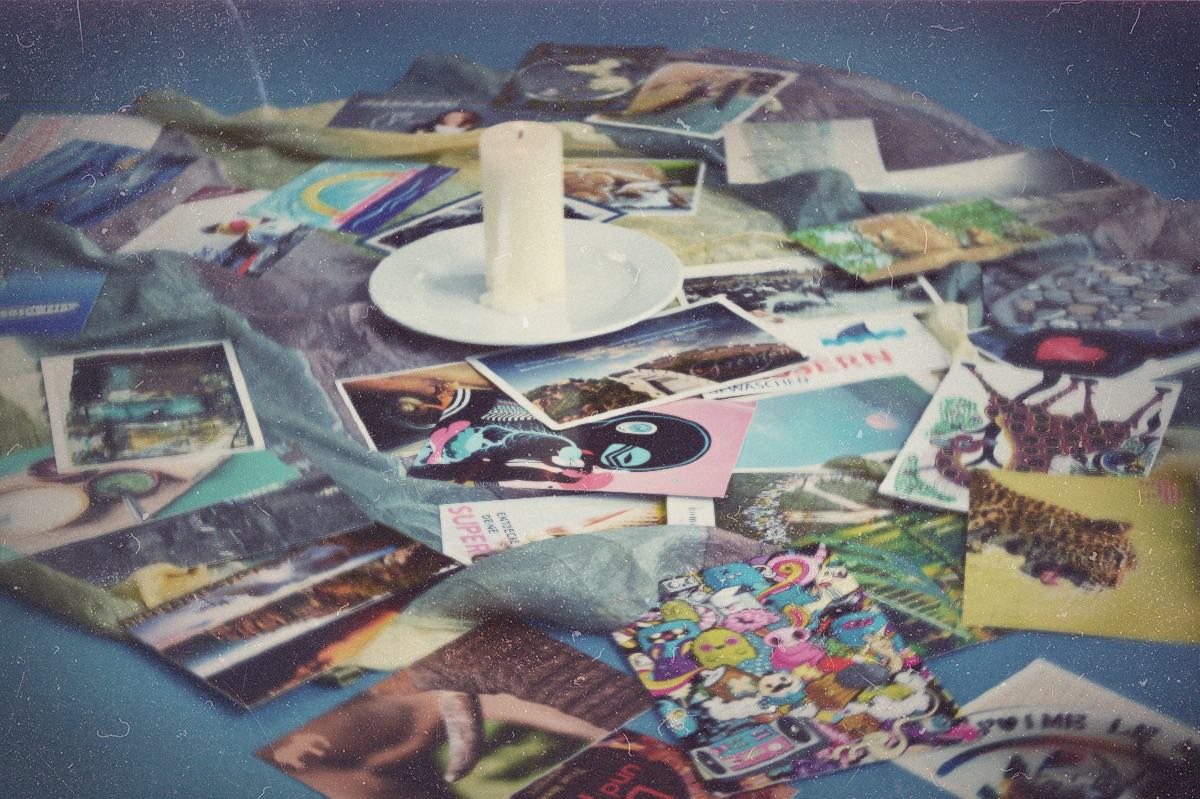 Accompaniment of the transition
Support of unleashing potentials

Stimulation of changing perspectives and facilitation of intercultural competences
Creating space for reflexion and self-perception

Promoting the broadening of horizons

Awakening of curiosity & openness for travel and foreign experiences
Supporting dealing with challenges and the unknown
Holistic learning

"Already in the first conversation Mrs. Mercks convinced me. You could feel that she has a great interest in working with young people and lots of ideas. The feedback from the participants was very good. They have learned a lot and felt well. We can definitely recommend collaboration."
"The trainers take their participants on board and take them on an imaginary journey – out of the area the students know well and which they can influence. And
this succeeds because the trainers accompany the students benevolently looking beyond their own nose."
"Hey, I wanted to thank you again for everything. I had unbelievable days with you, even though it was very short. I never thought I would enjoy it so much. I'm so thankful, thanks to you I had the chance to get to know myself better."
"Thanks to you, my desire to travel has increased enormously."
A seminar with a lot of heart and soul. You get often challenged to get out of your comfort zone. That is not too bad, because if you fall you know that you will be caught again.

I also got to know my strengths in this seminar. Vero and Rike were very helpful and always listened to me. I am now more aware of what I can achieve.
The training didn't only inspire me to travel, it also supported me on my journey to myself. The whole experience was very personal and touching, definitely something that I would not want to miss and which I would repeat.
Great seminar and very nice and useful selected seminar content. The trainers did a great job. Relaxation, dances and yoga made it even more varied. Personal development and strengthening of your own personality was very supported. Goals and a step towards the future are clearly defined … The desire to travel is pre-programmed. 😉

 

 
It is a life-changing seminar that gives you a lot of motivation and visibility to your goals. And you don't really have to travel anywhere physically, just follow the plan and you learn a lot about other cultures and countries. The seminar made me think hard and it made me become more aware about my visions and goals that there is not only one where to get there. I've become open to new things and I've learned to trust my strengths.

 

 
"Journey to myself" is a wonderful seminar to find out something about your strenghts in a group. It made clear that there are sometimes obstacles and that I don't know how to overcome them. At the end of the seminar however, one is open-minded and accepts personal obstacles in order to overcome them. The seminar was for me something where I could learn for my life.

 

 

 

 
More testimonials. This video is only in German. The password is: Reisend Lernen
REFERENCES & REPORTS

Elinor-Ostrom-Schule, Berlin (February 2018)

Stadtteilschule Wilhelmsburg, Hamburg (June 2018)

Roland Berger Stiftung, Germany (April 2019)

Ilse Löwenstein Schule, Hamburg (December 2019)
You are interested in our training for your students /teenagers and want more information?
We are currently looking for new collaborations. Write to us: Veronika Mercks
WORKSHOPS & INTERACTIVE TALKS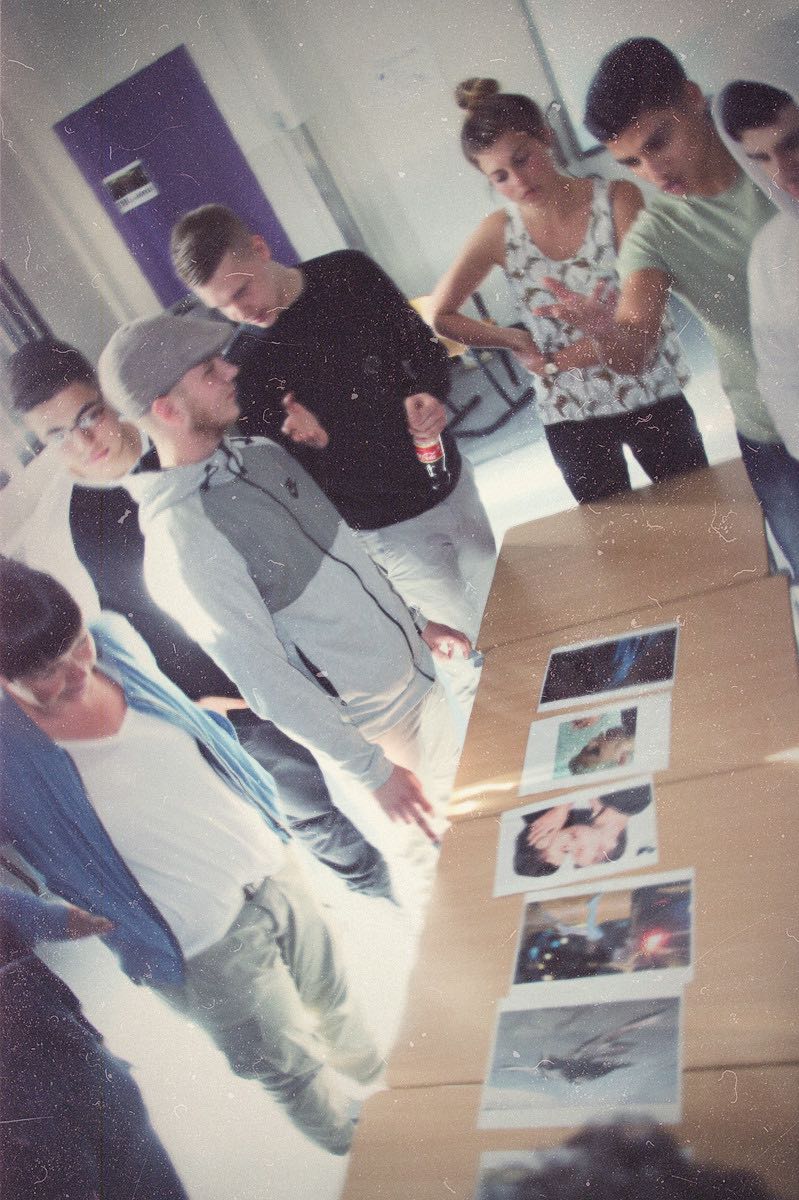 WORKSHOPS
We offer schools and educational institutions workshops on various topics connected to the contents of our "Learning through traveling training".
The workshops usually last four hours, but can be adapted to individual needs.

Theme 1: Dealing with the unknown and uncertain
Theme 2: Getting out of the comfort zone
Theme 3: Other cultures & intercultural competences
Theme 4: Stop & Perceive
Theme 5: Encounters
Theme 6: Intuition and Trust
Theme 7: Experience everyday life as a journey
Theme 8: Courage for abroad experiences
INTERACTIVE TALKS
We offer, for school classes who will soon graduate, interactive presentations, which aim at encouraging the young people for the step into the unknown after school.

Aims:
– Confidence in what happens after school
– Courage for your own life and the unknown
– Development of curiosity for foreign and travel experiences & showing possibilities

Please feel free to contact us for more information!