Our compass is full of inspirations around travelling. However, we will not suggest here how best to pack your backpack or what to pay attention to when applying for a visa. There is already a lot of information about that.
We want to pool ideas for mindful and responsible travel, share inspirational travel stories and encourage travel. We would like to show you the possibilities of personal development as well as (intercultural) encounters.
It is also important to us to make travel experiences accessible to people who have not been able to do so for a variety of reasons: for example because of a physical disability, no financial means, fears, etc .. Through our compass we would like to show travel possibilities despite a variety of personal resistances and obstacles.
Last but not least, it is very important to us that you also experience your everyday life more often than a small journey, because there is so much to discover and experience.
Our current categories are:
#personal development #travel blogs #encounters #mindful travelling #responsible travelling #daily life discoveries
#budget travelling #encouragement #volunteering #travel stories #accessible travelling # books #quotes
We wish you fun discovering.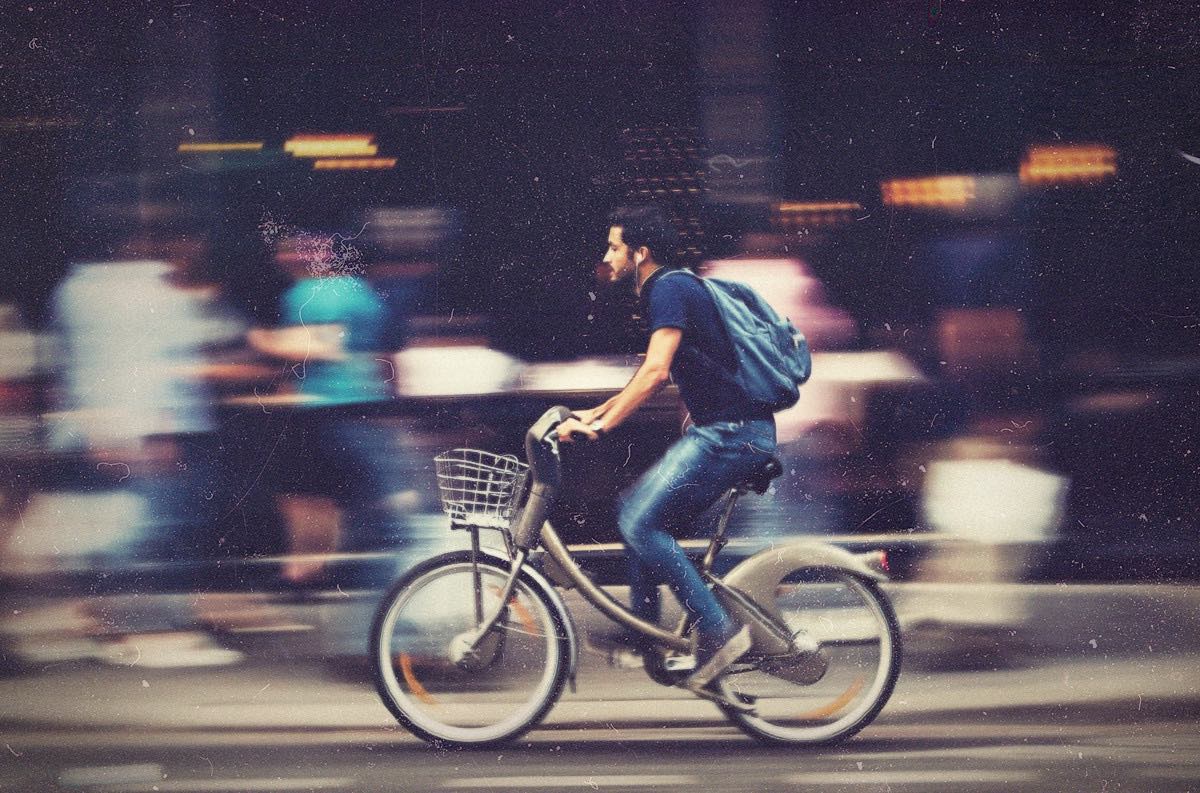 We want to build a community of travellers who want to travel mindfully, consciously and responsibly. At our community Events "Daily Journeys" we also want to convey the feeling of being on a little journey in everyday life. In doing so, we would like to encourage the unknown, arouse curiosity, stimulate a change of perspective and, above all, enable encounters. The themes of the events are reflected in our experience spaces.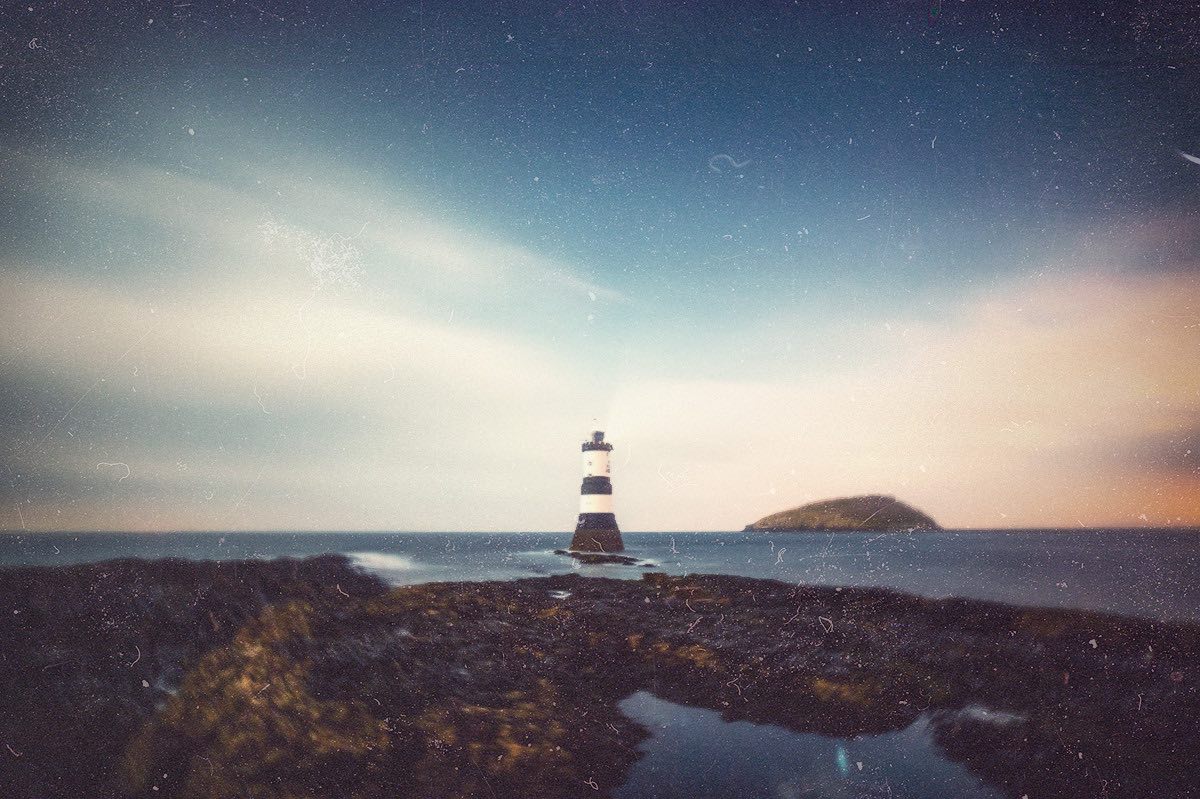 In our talks, people talk about their travels.
We want to encourage you to set off in spite of many obstacles, inner and outer resistance.
Our lectures should also inspire you to travel mindfully and responsibly, consciously embarking on the adventure of "inner journey".

UPCOMING INSPIRATION EVENTS