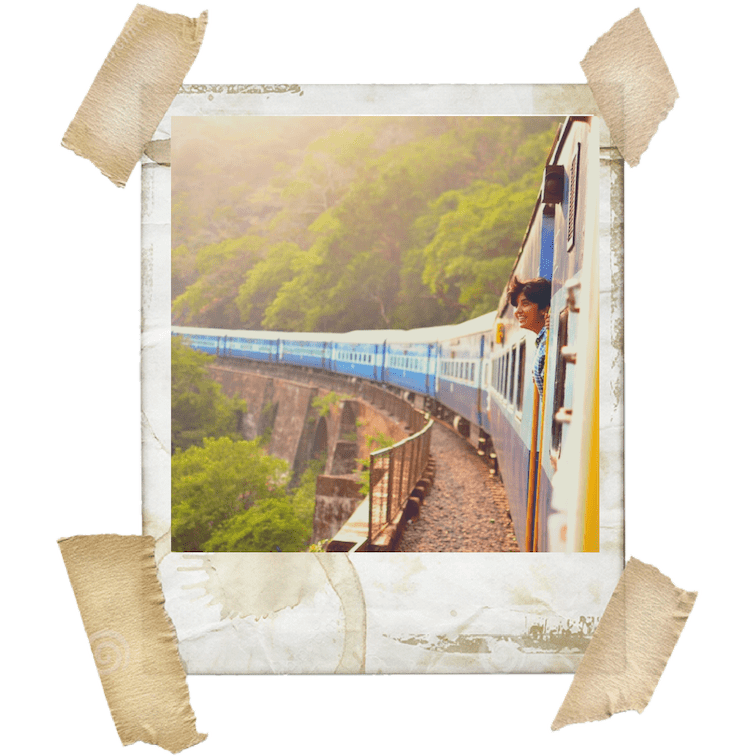 Europe
#budget travelling
#responsible travelling
#encounters
#encouragement
#accessible travelling
Free Interrail
---

"Until you cross the bridge of your insecurities, you can't begin to explore your possibilities." – Tim Fargo
Are you 18 years old? Are you up for an adventure? If yes, get ready to explore Europe by joining DiscoverEU, a European Union initiative giving young people the opportunity to travel around Europe.
For the most part you will be travelling by rail, allowing you to take in the endless variety of towns and stunning landscapes that our continent has to offer.
To ensure access to European citizens across the continent, the travel pass will also offer alternatives such as buses or ferries. In exceptional cases, and when no other transport means are available, travel by plane will be permitted. This will ensure that young people living in remote areas or on islands also have a chance to take part.
Why not seize this chance to experience freedom of movement, better understand Europe's diversity, enjoy its cultural richness, make new friends and ultimately, discover yourself.